The Web is always evolving
There­fore, Fido brings you qual­i­ty web solu­tions that also evolve at your fin­ger­tips, and under your con­trol. As a group of tech­nol­o­gists and brand builders, we are pas­sion­ate about doing big and small things in mean­ing­ful ways. Our solu­tions give you con­trol over your site's look, feel, and con­tent, while qui­et­ly work­ing in the back­ground to make sure the site stays ahead of the times.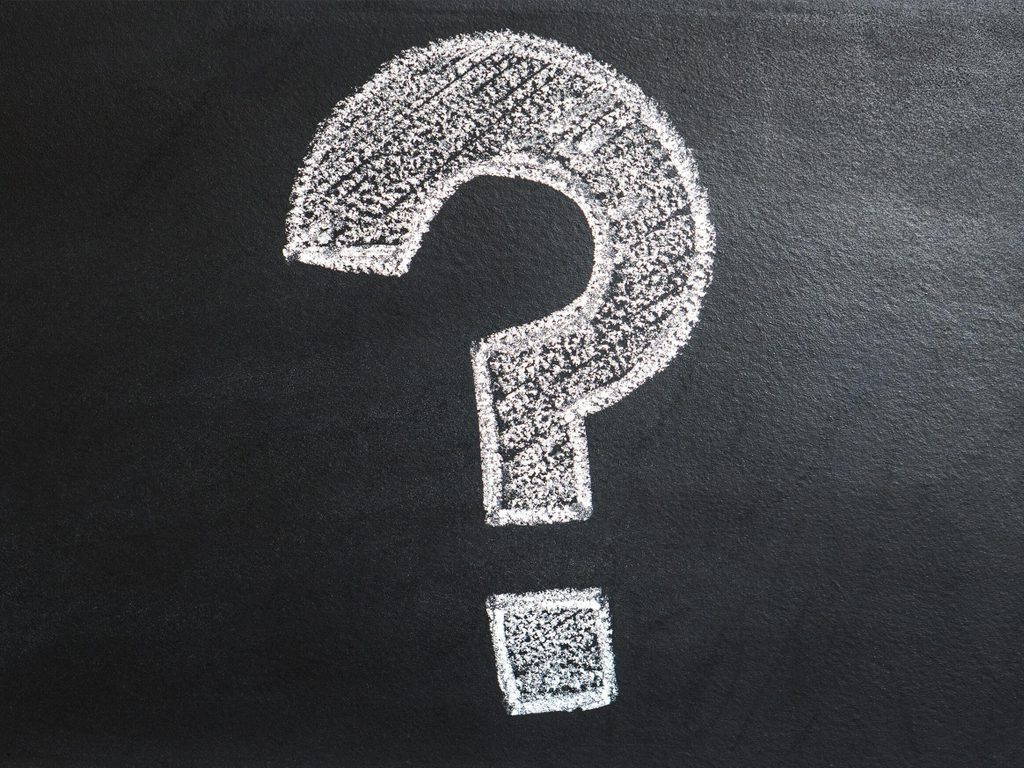 How did Fido come to be?
Fido started with a question: What would it take to give organizations great websites, complete with the look, feel and functionality they want, while following a business model that delivers way more bite for your buck?
What Fido means for website simplicity?
With Fido, you can for­get about hav­ing to wor­ry about your devel­op­er dis­ap­pear­ing, or need­ing to start over every time you sim­ply want to refresh your UX. Fido's easy, sus­tain­able plat­form scales in real time. You own your con­tent and exe­cu­tion. We work in the back­ground to always keep things fresh.