Get the website you want, without breaking the bank
If we have learned just one thing over the past two decades it's that most web­sites have sim­i­lar fea­tures, but just look a bit dif­fer­ent. So why do some com­pa­ny's charge $40k, $60k, and more?
The short answer is: there's no real­ly good answer to this question.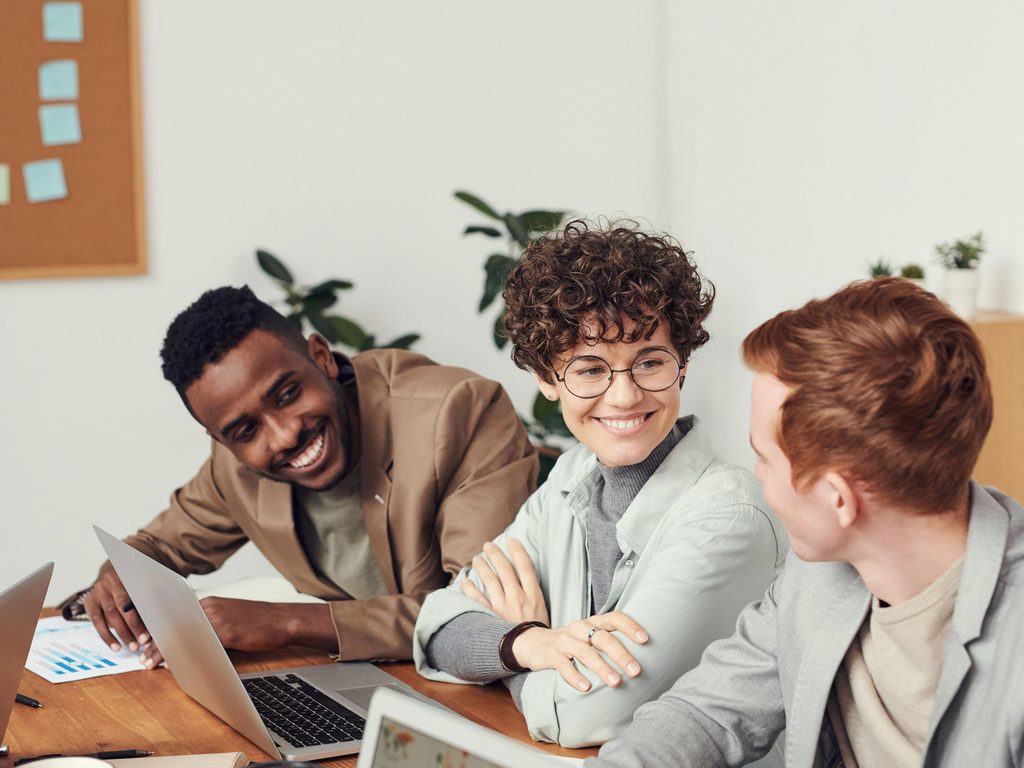 Enter Fido. A new way to web.
Not sure if a Fido site is for you? Learn more about what Fido is or reach out with any questions and a friendly Fido representative will answer any of your questions!
Nev­er have a dull website
Put Fido's web components to work for you and your organization. We've built our pricing structure around dozens of options that can help you get up and running with a Fido site right away.
Marketing
Great start for any business! Fido provides so many configurable options that you can built just about anything with it. Get all the tools you need today!
What's included
99.99% guaranteed uptime hosting, monthly software and hardware updates included

Site initially configured by your own Fido rep. We will upload your logo, setup your color scheme, and more

Free SSL Certificate

Free and Unlimited Email Support

Build your website with a robust collection of Fido components

New Fido components are automatically added
Marketing Plus
Do you need a little more 1 on 1 time? Get everything in the Marketing and more. This is a great option if you would like to have us walk you through the setup process.
What's included
Everything included with Marketing

3 one hour screen share sessions in the first month with a Fido Team Member to help you get the most out of your investment
Pro
Designed for company's that need help getting their existing content migrated over to Fido. We can help migrate your content from an existing Drupal, WordPress, or any other CMS.
What's included
Everything included with Marketing & Marketing+

Content migration from your current website into your Fido website.
Custom
Not sure which package is right for you? Do you need a special price? We can do that! Just reach out to us and we'll help you determine what's best for your website needs.
What's included
Everything included with Marketing & Marketing+

Flexible startup and monthly pricing to fit your budget.

Custom look and Feel all while keeping your site fresh with new Fido components that are customized to fit your unique branding.

Customized Hosting Plan to help you get the ,most bite for your web dollars

Monthly Training Sessions
*How our Monthly pricing works
Fido is extremely versatile and can be used in a variety of shapes and sizes. Due to this, your Fido rep will help determine a plan that helps handle all your needs and that covers some of the following:
Hosting
Email Configuration (through Google, Hey, FastMail, or Microsoft Exchange)
Spam and dDps Protection
Free SSL which ensures an encrypted connection between your visitors and your Fido site.
Free Site Monitoring
On top of that, you're subscription fee includes:
Monthly Maintenance - We keep your Fido site running optimally keeping your server and Fido site components up to date ensuring you're receiving the latest features.
Continual Component Development - We are always looking at new components to add to Fido's library.