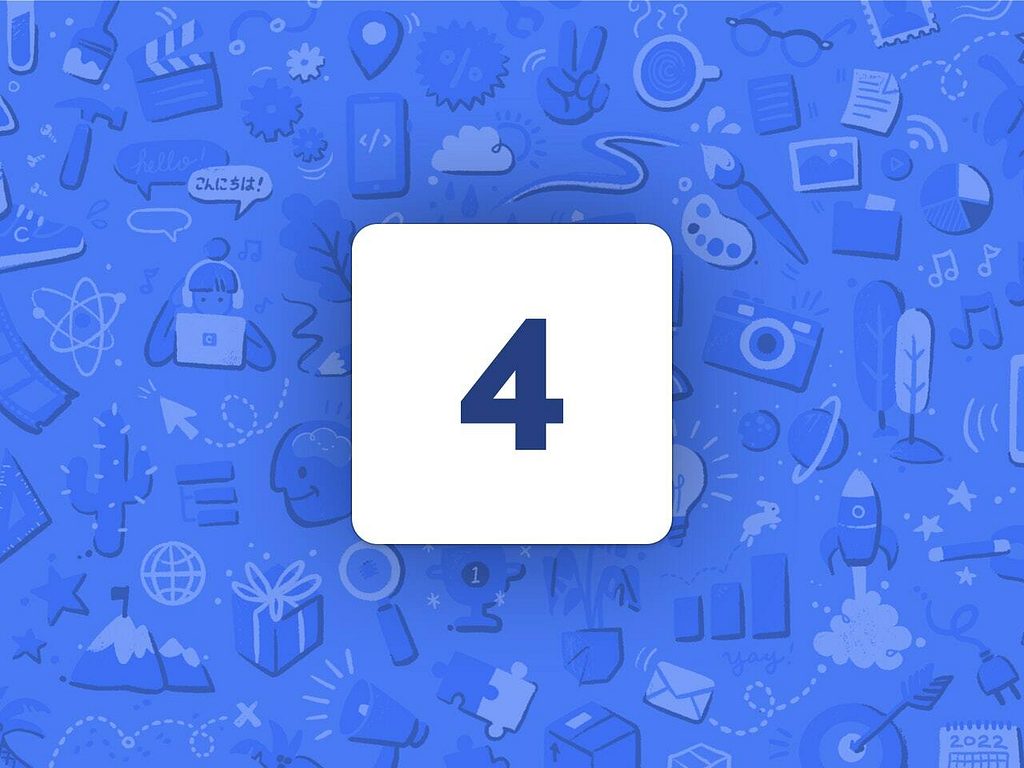 The wait is nearly over
The first stable release of Craft 4 has arrived!
What does this mean for you? Because Fido is proudly built on Craft CMS, whenever a new feature, or in this case, or a completely new version arrives, all Fido customer's website's will be upgraded automatically.
This is what makes Fido so powerful and unique. We chose Craft CMS to build our product upon because of the robust, stringent testing, security and performance bits that gets pumped into Craft CMS's core and all of its robust set of plugins.

When can we expect the upgrade to take place?
We are awaiting on just a couple of plugins to get upgraded to Craft CMS's latest version.
New upgrade feature spotlight
Craft CMS4 is packed with a ton of awe­some fea­tures. We won't get into all of those in this blog post, but you can check­out the offi­cial state­ment on Craft CMS's blog.
Some of our favorite fea­tures are:
New ele­ment edi­tor slide­outs which sup­port drafts and autosav­ing! Nev­er lose any of your edits and sports a much snap­pi­er inter­face for all Fido cus­tomers to enjoy
Eas­i­er focal point adjust­ments make it eas­i­er to set where you want the focal point of images to be. This saves time as pre­vi­ous­ly you need­ed to click all the way into a par­tic­u­lar pho­to to set where you want­ed the web­site to crop and resize from. Now you can do that direct­ly from the Pre­view Modal.
There are a ton of oth­er great fea­tures that help make Fido cus­tomer's lives much eas­i­er. Plus you'll like­ly notice a big boost in over­all per­for­mance too. Sav­ing entries, long blog posts have all been refac­tored and are now way faster than ever before!
Not only that, Craft CMS makes our lives eas­i­er as cre­ators of Fido. So that means we can con­tin­ue to top what we've cur­rent­ly done with Fido to make it lean­er, even more sta­ble than it already is, and deliv­er new fea­tures to you even faster!
Can you tell that we're excit­ed about this update?
Do I need to do anything?
Nope! Once the remain­ing plu­g­ins are updat­ed by their devel­op­ers, Fido will thor­ough­ly test the updates out and once ready, will deploy those changes to all Fido websites.
We han­dle the tough stuff so that you can focus on what you love to do! That's one of the many rea­sons why we cre­at­ed Fido so that busi­ness own­er's, con­tent writ­ers, and web­mas­ters alike don't have to wor­ry about keep­ing their web­sites fresh and their tool­ing sharp.
You have questions, we have answers
Got some questions? We're here to help!