Always learning and deploying new tricks
We leverage a communal codebase that constantly updates, which makes life easier for content owners and editors who manage your site. Learn more about how the communal codebase works for you.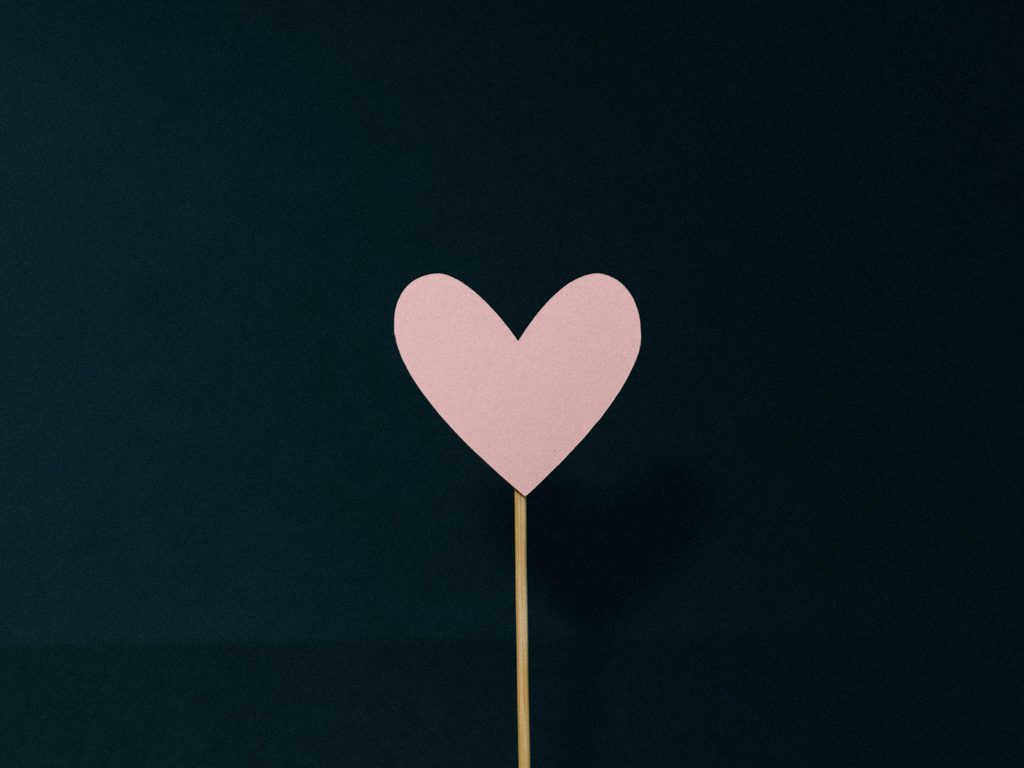 Get look, feel and function you want
Accordion styles, heroes, sliders, image galleries, eCommerce…Fido brings you everything under the sun. Select different styles within each component, and keep your site fresh as you tailor content and messaging to your clients.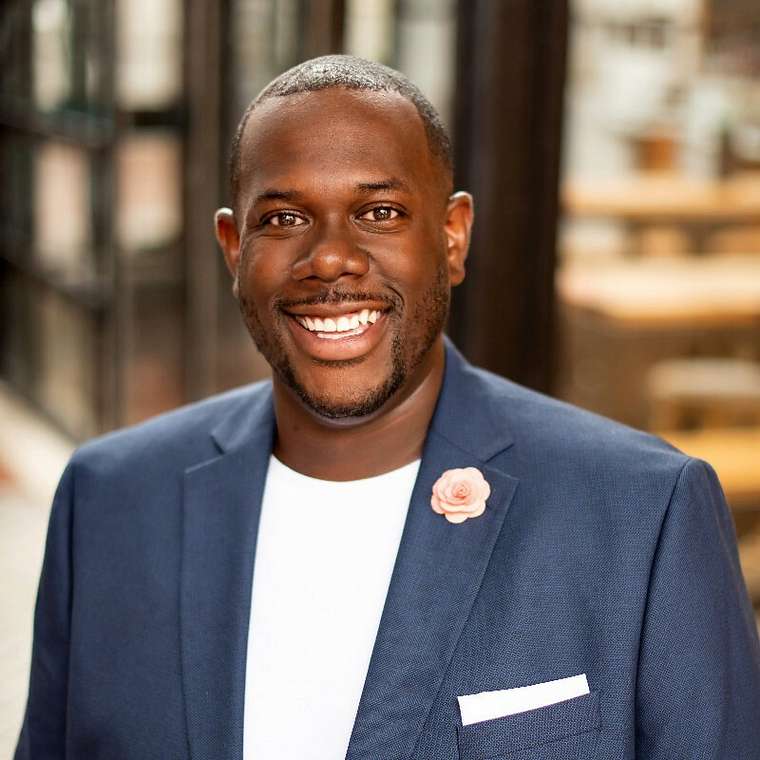 Fido delivers what site builders and content owners want:
Easy admin
Secure hosting on your own designated server
Unlimited access to our robust, ever-expanding communal codebase
Monthly updates so your site never falls behind
Experienced IT and creative services made to order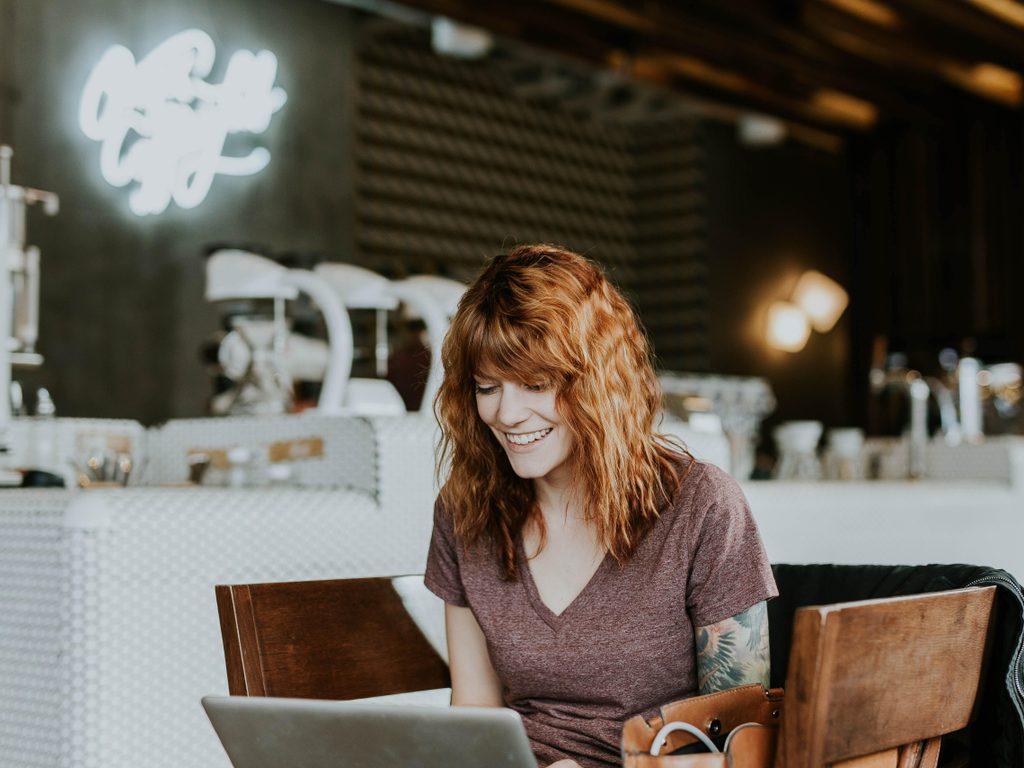 Cus­tomiz­able Pric­ing Structures
Nev­er have a dull website
Put Fido's web components to work for you and your organization. We've built our pricing structure around dozens of options that can help you get up and running with a Fido site right away.
* Each package also carries a minimum Monthly cost Learn More